Recipes, DIY, property, gardening, décor, crafts & lifestyle
Local Articles
Did You See These Past Features & Articles?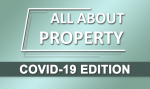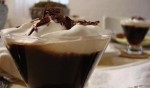 5-Ingredient Fix
Espresso Martinis
PREP TIME: 6 COOK TIME: 8 SERVES: 2 Ingredients 3 ounces vanilla vodka 1-ounce dark creme de cacao 2 ounces brewed espresso, room temperature or chilled (not hot) Softly whipped cream, for garnish Bittersweet chocolate, for garnish Directions Put the liquors and espresso in a chilled cocktail shaker. Shake well until very cold, then strain […]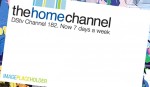 Property
Homemark
Whether you're looking for inspiration about the latest decor trends, thinking of doing some home improvements,or searching for your dream home… The Home Channel is your one-stop TV solution, with local and international programmes that inform and inspire. If you want to contact us, send us an email on info@thehomechannel.co.za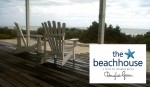 Décor
On The Beach – EP12 : Cannon Rocks
We're in the Eastern Cape to see a contemporary house in Cannon Rocks. The area boasts a magnificent and rugged coastline and the house has been designed to compliment this. We also chat to Port Elizabeth Artist Deirdre Kohler. This text will be replaced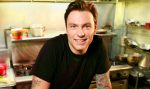 Chuck's Day Off
Salt-Roasted Prime Ribs of Beef
Easy, Moderate, Complex Ingredients 12 cups coarse salt (2.7 kg) 1 cup cracked black peppercorns (250 g) 3 tablespoons of fresh rosemary and thyme (combined) (45 g) 3 cups all-purpose flour (330 g) 3 egg whites, lightly whisked 3 cups water (750 ml) 8 – 10 pound  prime rib roast (4.5 kg) Method In a […]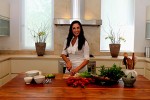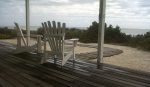 Décor
On The Beach – EP6 : Jeffrey's Bay
This week's beach house is a family holiday home in Jeffrey's Bay. It's spread over three levels, each with a decor look & feel of their own. This text will be replaced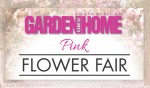 Décor
Pink Flower Fair
Cradlestone Mall, in partnership with Garden and Home, Cradle Cares and the Breast Health foundation, hosted the annual Pink Flower fair. This event saw pink flower displays across the mall in support of breast health awareness. Attendants were treated to flower workshop by Jill Manson that explored the different styles of flower arrangements.