Wooden Floors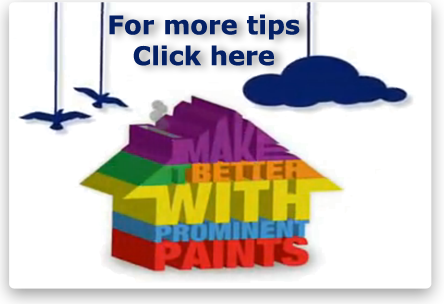 Episode 12
Today's episode of Make it Better with Prominent Paints is another DIY job that's gone horribly wrong and that needs Samm Marshall and his paint team to put right. Charmaine Manicom tried to paint her main bedroom herself but encountered a few problems that she wasn't expecting. The Make it Better team are able to fix her damp problem easily and efficiently.
'Make It Better' with Prominent Paints feature
Wooden Floors
This text will be replaced
List of Products & Tools
Go to Wooden Floors on the Make It Better website for list products and tools that were required to complete the job.