'fixers' battling for the best junk at auction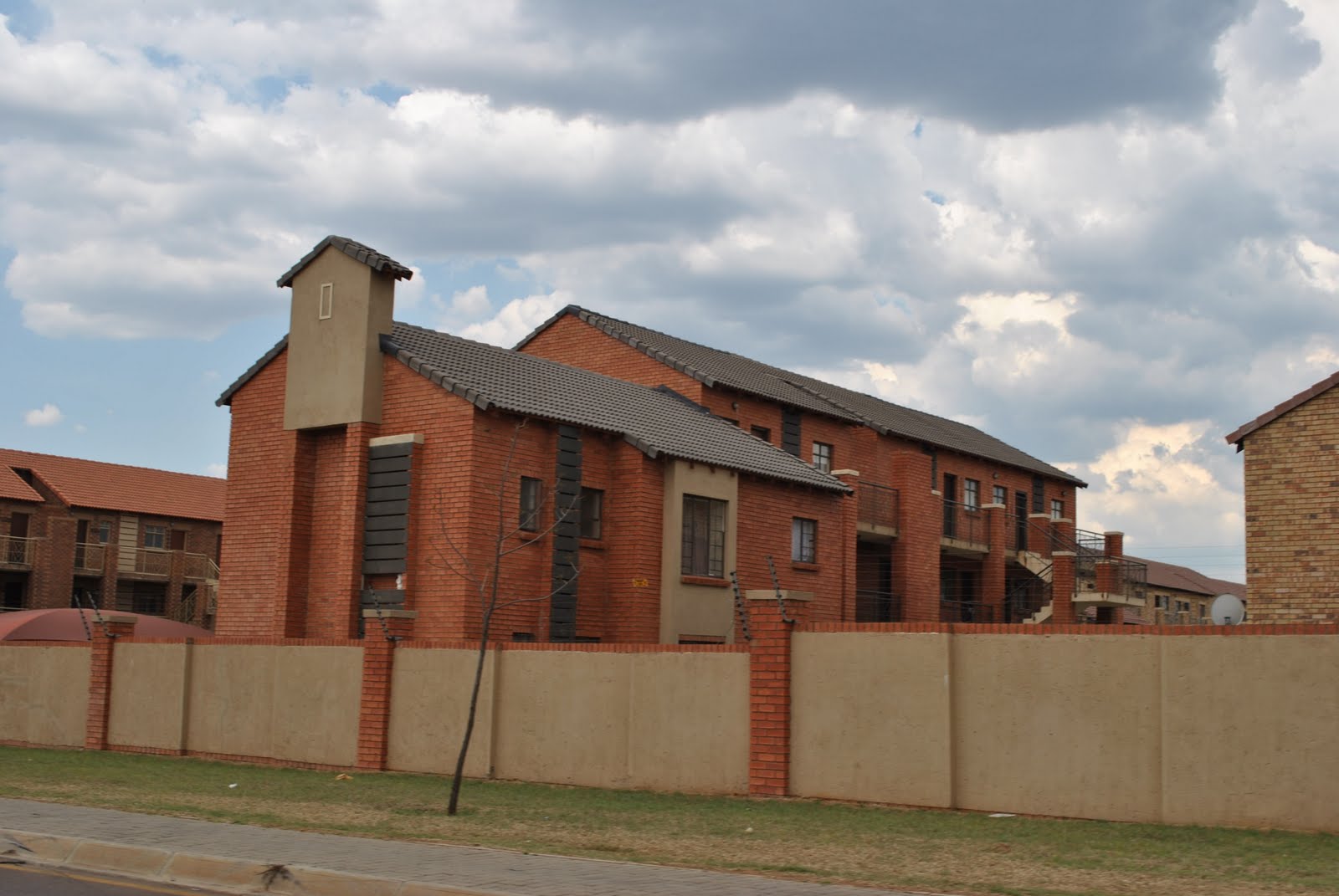 'fixers' battling for the best junk at auction
Buying on Auction – Good Idea or not?
Ryan Gordon asks: I am looking to buy a new house, should I buy on auction?
RVG >
RVG
Who says living a raw or vegan lifestyle has to be filled with boring, uninteresting food. In this series, Laura Miller of Sidesaddle Kitchen shows you some flat-out delicious recipes that happen to fall into the raw / vegan category, but may become staples in your kitchen regardless of what kind of diet you follow.
HOTY S8
Open Homes S1
FBH S1
Find me a dream home
Escape to The Chateau S8
Jamie Quick & Easy Food