Recipes, DIY, property, gardening, décor, crafts & lifestyle
Local Articles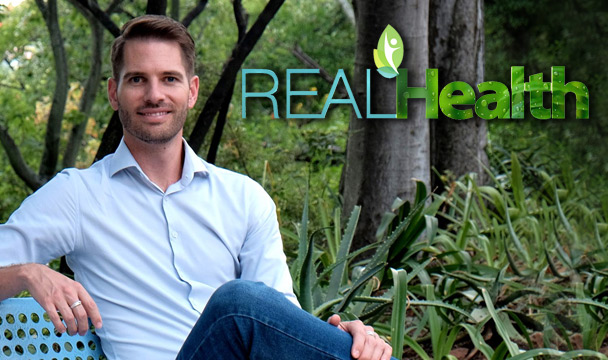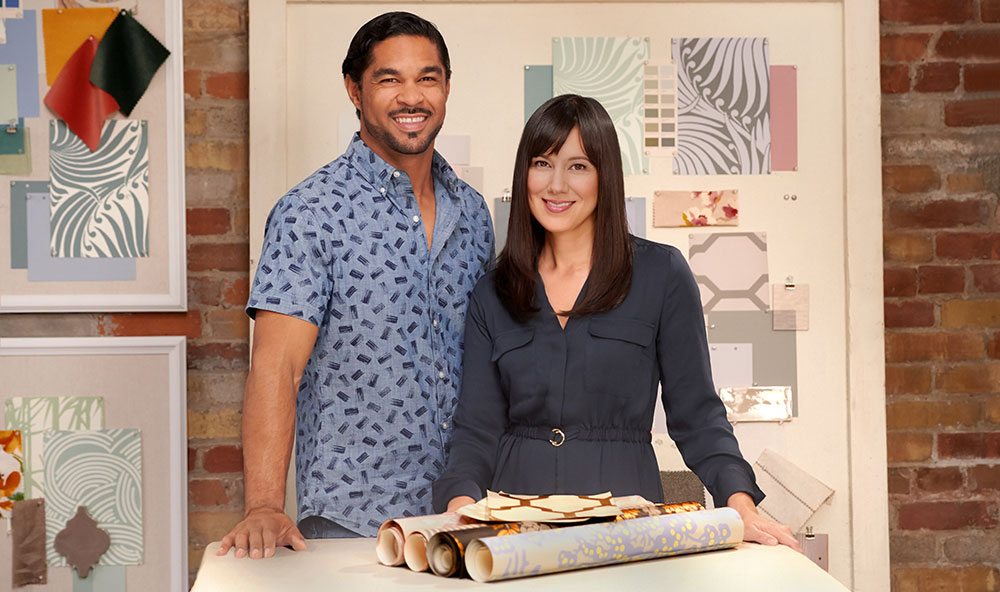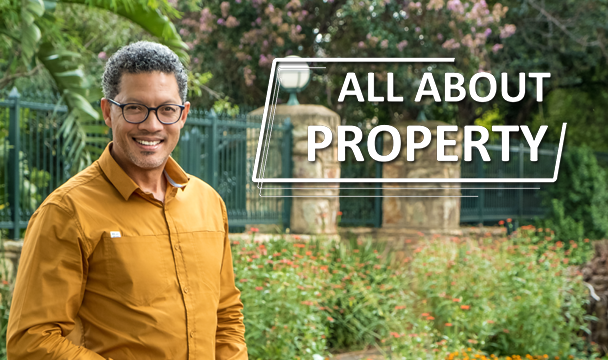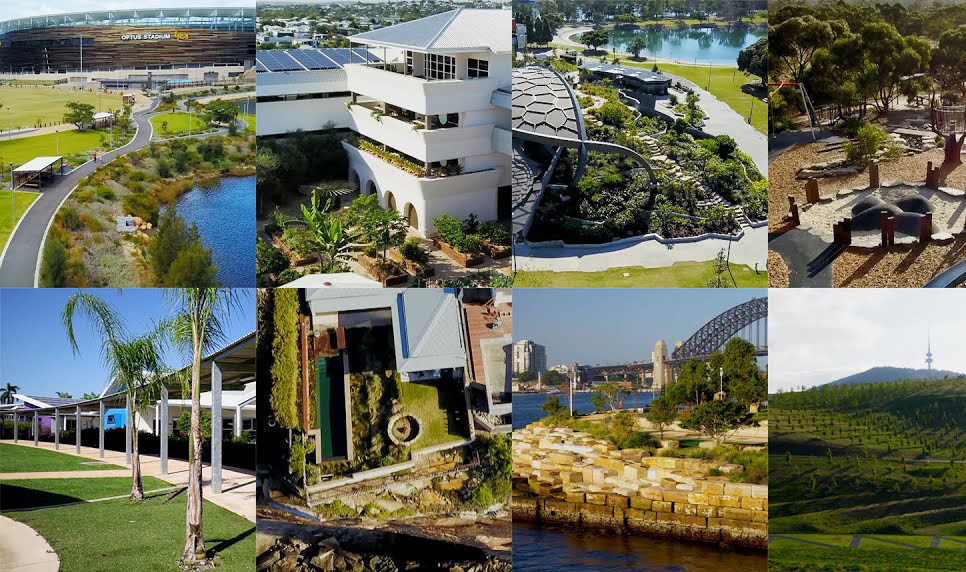 Did You See These Past Features & Articles?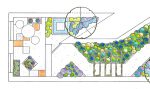 Design a Garden
French Duet
A French inspired romantic design style garden which blends the elements of formal design with informal, almost cottage style planting beds. With its artful balance between earthy and chic, here's a garden that exemplifies French country style. Plant List Forest Caesalpinia ferrea underplanted with: Plectranthus 'Verandah Jacaranda' Hosta undulate 'univittata' Hosta fortune 'Golden Anniversary' Pratia […]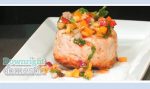 Food
Salmon Mousseline with Corn Lime Relish
Recipe by Chef Jason Rosso Ingredients ½ pound fresh salmon ½  pound smoked Norwegian or Scottish salmon, not too salty, cut into inch cubes 1/2 cup heavy cream Juice of 1/2 lemon 1 tablespoon chives, finely chopped 1 tablespoon dill, finely chopped 1 tablespoon parsley, finely chopped 2 whole eggs Salt and pepper to taste […]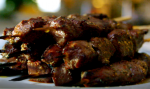 Recipes
Lahem Meshwi Marinated Lamb Skewers
Recipe by Sharon and Carol Salloum Servings: 6 | Prep Time: 10 mins plus marinating | Cook Time: 10 mins | Skill Level: 1 (Easy) Ingredients 1 kg backstrap lamb or eye round 1 cup (250 ml) dry red wine 1⁄4 cup (60 ml) extra virgin olive oil 1⁄2 tsp dried rosemary 1⁄2 tsp dried […]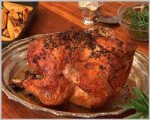 Food
Roast turkey with Vicky's famous stuffing
Ingredients 1 turkey, defrosted, rinsed and patted dry 100g butter 1 packet fresh chicken livers 1 onion, diced 1 tsp each cinnamon and ground cloves Zest and juice of 1 orange and 1 lemon Small bunch each fresh sage and thyme 2 tablespons honey 2 cups white breadcrumbs ½ cup dried figs, sliced ¼ cup […]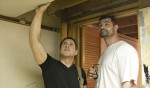 Décor
Save Us From Our House!
HUNDREDS OF FAMILIES ARE SHOUTING THIS DESPERATE PLEA EVERY DAY In this fast paced, fun and moving half-hour of relationship-renovation-reality TV, the house saving team of Relationship Strategist & Contractor Dylan Marcel respond to frantic families who've been suffering in their space, driving them all nuts! Episode 1 – Mommy Maid Being the mom of […]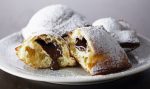 Bake with Anna Olson
Truffle Centred Beignets
Makes 18 beignets Ingredients Dough: 2/3 cup milk, just above body temperature (105 °F) 2 ¼ tsp (1 pkg) instant dry yeast 1/3 cup sugar 3 eggs at room temperature 3 ½ cups all-purpose flour 1 tsp salt ¼ tsp ground nutmeg ½ cup unsalted butter at room temperature Ganache Glaze: ½ cup whipping cream […]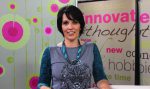 Crafts
Beaded Decor
On this episode Gloria Bastos is joined by Michelle Holtzhauzen from The Bead Book and they'll be taking beading to a higher level as they make a room divider and an interesting wall art piece. Guest Details: Michelle Holthauzen – The Bead Book 018 786 3982 Instructions: Beaded decor cross with twigs instructions Beaded Room […]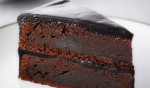 Bake with Anna Olson
Rich Beet Chocolate Cake
Makes 1 2-layer 8-inch cake Ingredients Cake: 2 cups all-purpose flour 1 ¾ cups sugar 2/3 cup Dutch process cocoa powder 1 tsp baking powder 1 tsp salt ¾ cup unsalted butter at room temperature, cut into pieces 2 large eggs at room temperature 1 tsp vanilla extract ¾ cup finely grated cooked beets (about […]