Kitchen Cupboards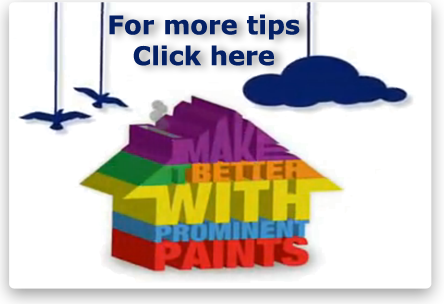 Episode 5
The make is better team travel to Brackendowns, Alberton to the home of Tammy Schutte, who's painted kitchen cupboards are peeling and cracking and not looking good at all.
Tammy painted the cupboards herself over existing varnish, not realizing that paint won't adhere to varnish unless it's properly sanded first.
'Make It Better' with Prominent Paints feature
This text will be replaced
List of Products & Tools
Go to Kitchen Cupboards on the Make It Better website for list products and tools that were required to complete the job.