Fresh and Simple – Season 2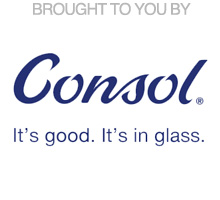 The holidays are over and it's time to stop indulging and get the new year started right with a healthy January detox menu.
The Home Channel's flagship local cooking show, Fresh & Simple, is back. Fresh & Simple brings you everything you need to know for cooking for your family or entertaining your friends.
If you're looking for fresh ideas or inspiration on how to host the perfect meal, then Fresh & Simple is the show for you.
Recipes : Season 2