Fresh and Simple Previous Episodes
Time Schedule
Fresh and Simple Previous Episodes
Overview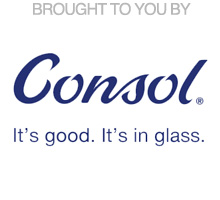 The holidays are over and it's time to stop indulging and get the new year started right with a healthy January detox menu.
The Home Channel's flagship local cooking show, Fresh & Simple, is back. Fresh & Simple brings you everything you need to know for cooking for your family or entertaining your friends.
If you're looking for fresh ideas or inspiration on how to host the perfect meal, then Fresh & Simple is the show for you.
Recipes : Season 2
Season 1
Award winning luxury caterer and expert chef Vicky Crease will show you what to cook for any occasion – from the starters to the desserts through to the finale of the evening, the dessert.
Vicky will take you through her delicious recipes step-by-step so you too can prepare the perfect meal. And to top it all off Vicky will also give you expert advice on how to set your table and present your meal.
Whether it's a brunch for friends, an intimate dinner for two, or a big birthday bash, Fresh & Simple will cover everything you need to know.