Recipes, DIY, property, gardening, décor, crafts & lifestyle
Local Articles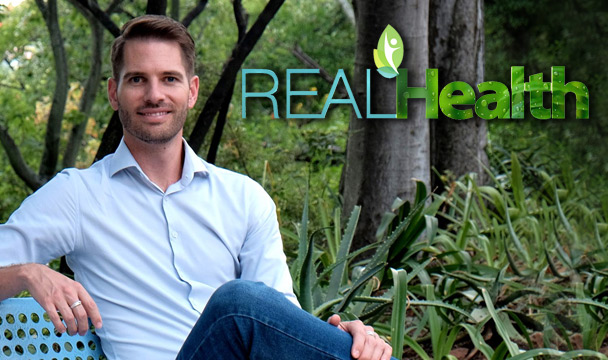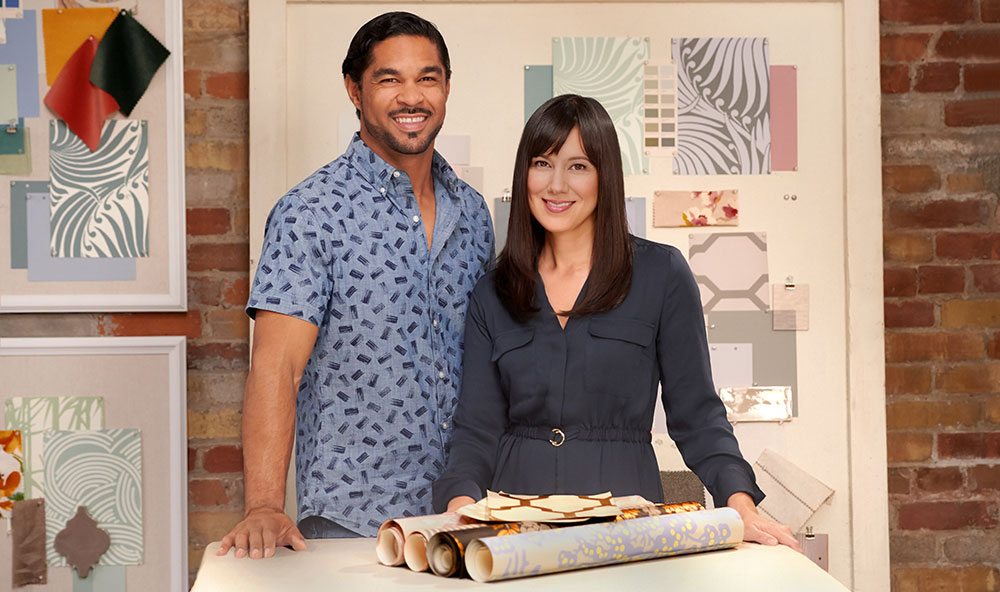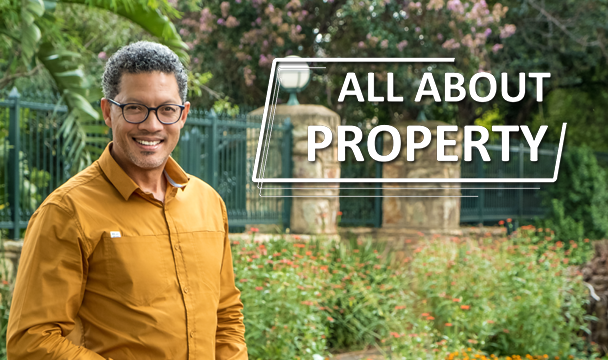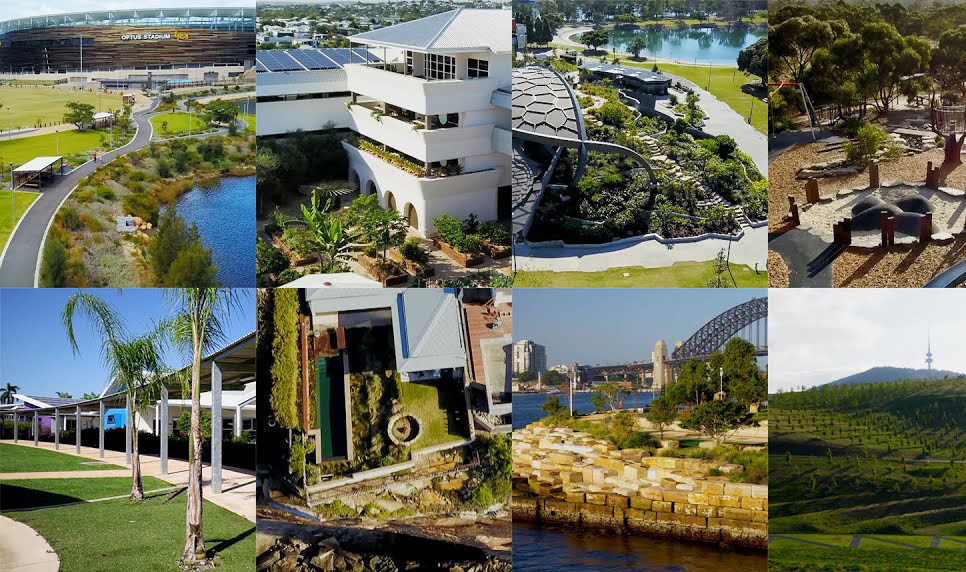 Did You See These Past Features & Articles?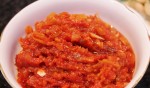 Food
Home made spicy tomato sauce
Yudhika Sujanani takes her culinary inspiration from Greece; the fresh aromatic Mediterranean flavours come alive in today's Menu.  She's preparing Marinated Cumin & Ginger Lamb Chops, a side dish of Butter Beans with Feta & Herbs, a spicy tomato sauce and to finish off the meal a Cinnamon Halva Cake. Ingredients 50ml sunflower oil 1 […]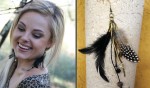 Crafts
Earrings – Feathered Up!
Requirements 2 x Black feather +/- 90 mm 2 x Short black feather +/-60 mm 2 x Guinea fowl feather +/- 55 mm 20 cm x Camel coloured cord 20 cm x Mustard coloured cord 20 cm x Black coloured cord 24 cm x Chocolate leather cord 2 x Brown teething beads 2 x 8 […]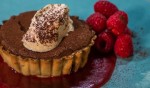 Food
Warm Chocolate Tart
Ingredients: Pastry 125g unsalted butter 125g icing sugar 1 vanilla pod 1 egg 250g flour, sifted pinch of salt Filling 140g chocolate roughly chopped 130g unsalted butter, roughly chopped 5 eggs 225g caster sugar 70g plain flour, sifted Raspberry caramel 250g caster sugar 150ml water 250g raspberries Method: Pastry. Place the butter and the sugar […]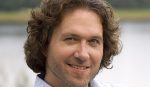 Chef At Home
Tomato Ginger Jam
Yield: about 2 cups Ingredients 12 ripe local tomatoes, chopped or 1 28-ounce can of ripe tomatoes 1 cup sugar 1 cup red wine vinegar 1/4 cup grated fresh ginger 2 bay leaves 1/2 teaspoon of salt Method Put the tomatoes into a pot with the sugar, red wine vinegar, ginger, salt and bay leaves.  […]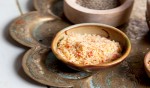 Annabel Langbein
Chilli Lime Salt
Prep time:  5 mins Makes:  ½ cup Ingredients 1 large fresh red chilli ½ cup flaky sea salt finely grated zest of 2 limes Method Remove seeds from chilli and slice flesh into tiny pieces. Mix with the sea salt and lime zest in a mortar and pestle or food processor and pound or blitz […]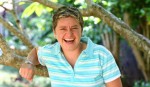 Gardening
The Gardener – Ep 11 – Concrete Curtains
At the 2011 Sunday Tribune Garden and Leisure show, One feature garden stood out from the rest with it's neon lit arches, circular lawns, and hundreds of colorful foxgloves. Tanya chats to designer of the Sunday Tribune garden, Gordon Stuart from McDonald Stuart Landscaping Co about this spectacular creation. In the DIY slot the team […]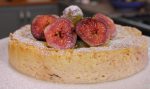 Dinner Dash with Hilary Biller
Cheesecake with Drunken Figs
Ingredients: 100G fresh figs, halved 30ml (2tbsp) brandy 500g cream cheese 1 x 385g can condensed milk 5ml (1tsp) vanilla essence 85ml (1/3 cup) caster sugar 15ml (1tbsp) cornflour 60ml (4tbsp) lemon juice Dash of nutmeg Method Toss figs in bowl with brandy and leave to infuse for at least 15 minutes. Preheat oven to […]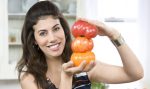 5-Ingredient Fix
Zucchini and Goat Cheese Frittata
Yield: 6 servings Prep Time: 10 minutes Cook Time: about 15 minutes Ingredients 1 small zucchini 1/2 small purple onion, thinly sliced 3 tablespoons butter Kosher salt and freshly cracked black pepper 10 eggs, well beaten with 2 tablespoons water (can be done with hand mixer or in blender) 4 ounces goat cheese Method Preheat […]