Recipes, DIY, property, gardening, décor, crafts & lifestyle
Local Articles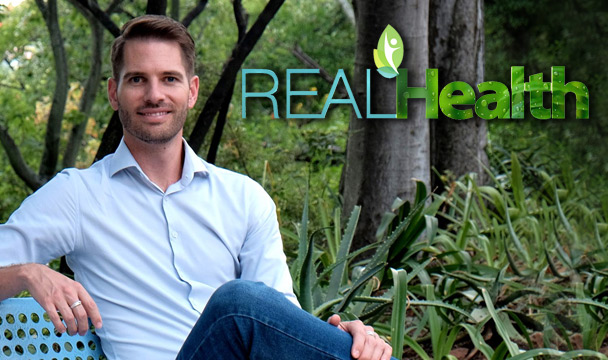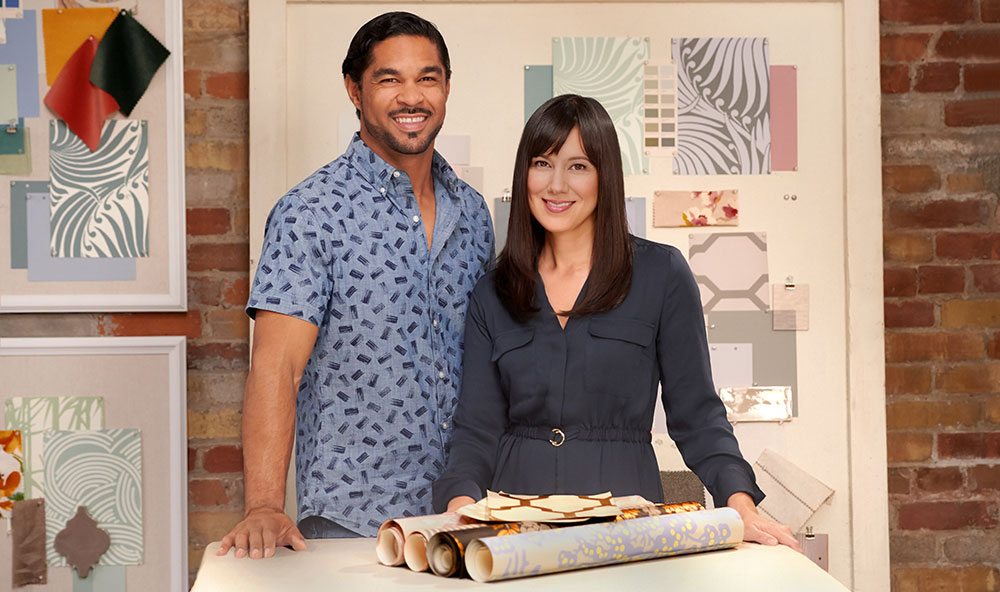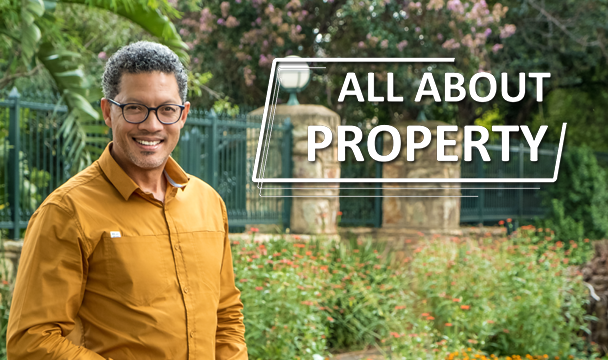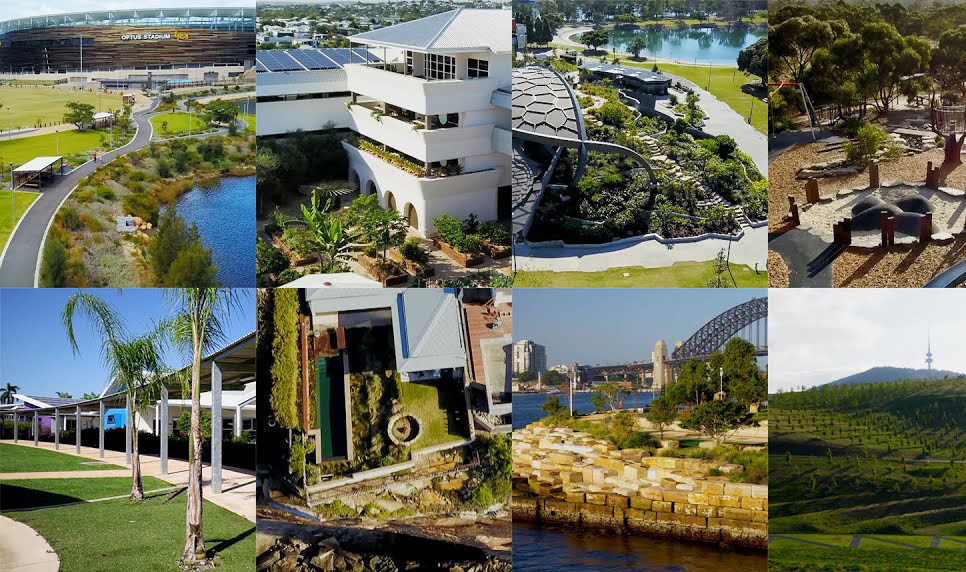 Did You See These Past Features & Articles?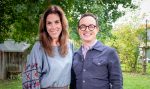 On Air
Home to Win: Home for the Holidays – Season 4
Top builders, real estate experts and designers bring their extraordinary skill, creativity and reno know-how to completely restore this season's property, an ageing Victorian home in dire need of a modern makeover. New this year, the renovations and competition will be holiday themed, with the home rewarded in time for the holiday season.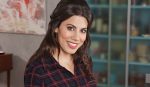 5-Ingredient Fix
Spiced Candied Cashews
Cook Time: 15 MinServes: About 4 Cups Ingredients 2 cups raw unsalted cashews 1 cup sugar 1 1/2 cups water 1 teaspoon kosher salt 1/2 teaspoon ground cinnamon 1/2 teaspoon ground ginger 1/4 teaspoon ground cardamom Method  Step 1Line a baking sheet with parchment paper.Put the nuts, sugar, water, and salt into a large skillet […]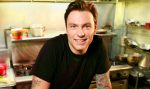 Chuck's Day Off
Super Cheesy Sauce
Craving cheese? Try Chuck Hughes' delicious super cheesy sauce that goes well with absolutely anything! Easy, Moderate, Difficult Prep time: 10 minutesCook time: 10 minutes|Inactive Prep time: 2 hours Yields: 4 serving Ingredients 1 bottle beer 2 cups grated sharp orange cheddar cheese (500 ml) 1 tablespoon flour (15 ml) 1 cup of cream cheese, […]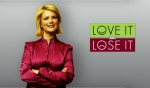 Décor
Love it or Lose it
Would you give up your house keys for a chance of a free, big budget home makeover? Putting extreme designers in the driver's seat, Love It or Lose It is the ultimate interior decorating adventure. The homeowners are whisked away for the weekend, without knowing which of three radical designers have been chosen to create […]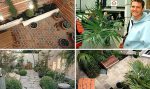 Gardening
Urban Outsiders
Ugly outdoor spaces undergo incredible transformations at the hands of England's popular garden guru, Matt James. Bringing his creative ideas and inspiration stateside, Matt proves that even the smallest and shabbiest of spaces can become something lush and stylish. Urban Outsiders tackles outdoor transformations from New York to Los Angeles, and does it all with […]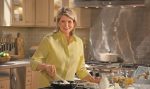 Food
Hollandaise Sauce
Ingredients 3 large egg yolks 3/4 cup (1 1/2 sticks) unsalted butter, room temperature, cut into tablespoons 1 teaspoon fresh lemon juice 1/2 teaspoon coarse salt Pinch of cayenne pepper Pinch of freshly ground black pepper Directions Step 1: Fill a medium saucepan with 2 inches water and bring to a boil, then reduce heat […]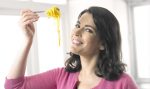 Food
Chocolate Fudge Cake
Total Time: 1 hr 25 min Prep: 20 min Inactive: 15 min Cook: 50 min Yield: 10 servings or with 1 broken heart Level: Easy Ingredients For the cake: 2 2/3 cups all-purpose flour 3/4 cup plus 1 tablespoon granulated sugar 1/3 cup light brown sugar 1/4 cup best-quality cocoa powder 2 teaspoons baking powder […]
Food
Opéra-style Chocolate Cake
The classic opéra gateau is a multi-layered sponge cake sandwiched together with chocolate ganache and buttercream and topped with fruit. here is my take on it, which uses brownie-style chocolate sponge, three types of chocolate mousse and chocolate glazing. It should be prepared a day before required, because it's quite complicated and must be frozen […]