Recipes, DIY, property, gardening, décor, crafts & lifestyle
Local Articles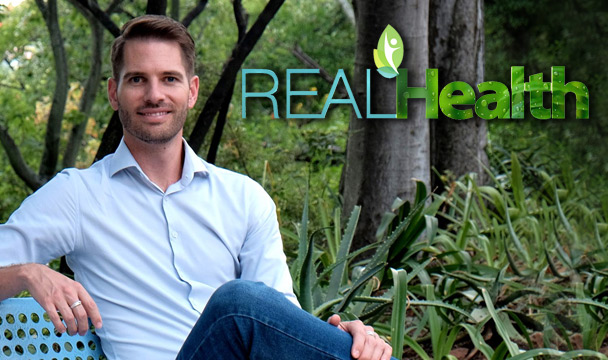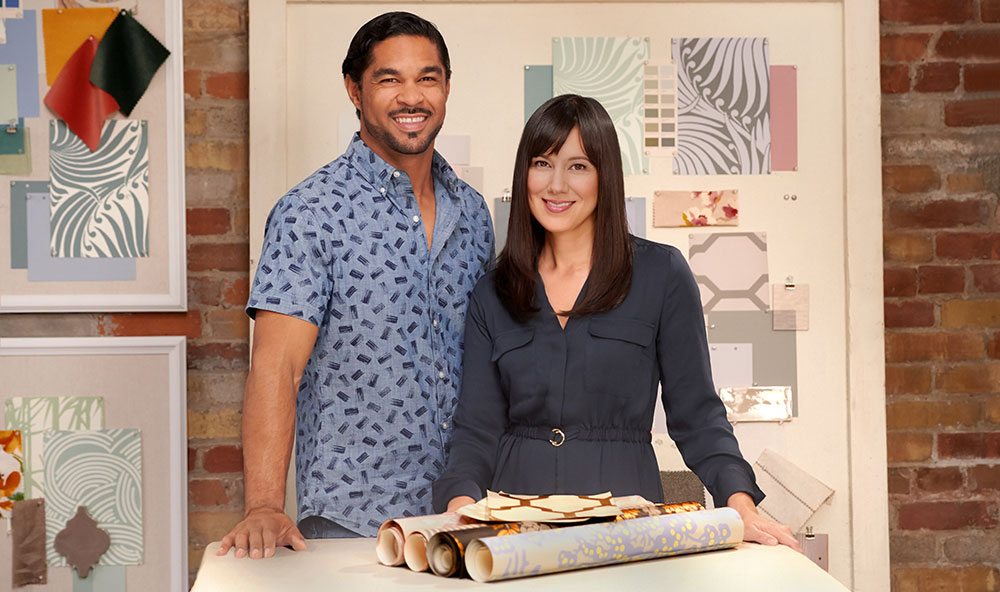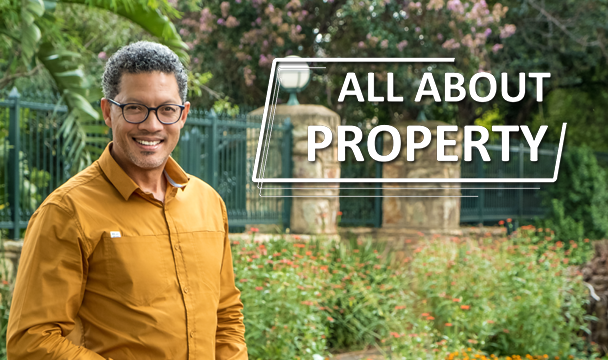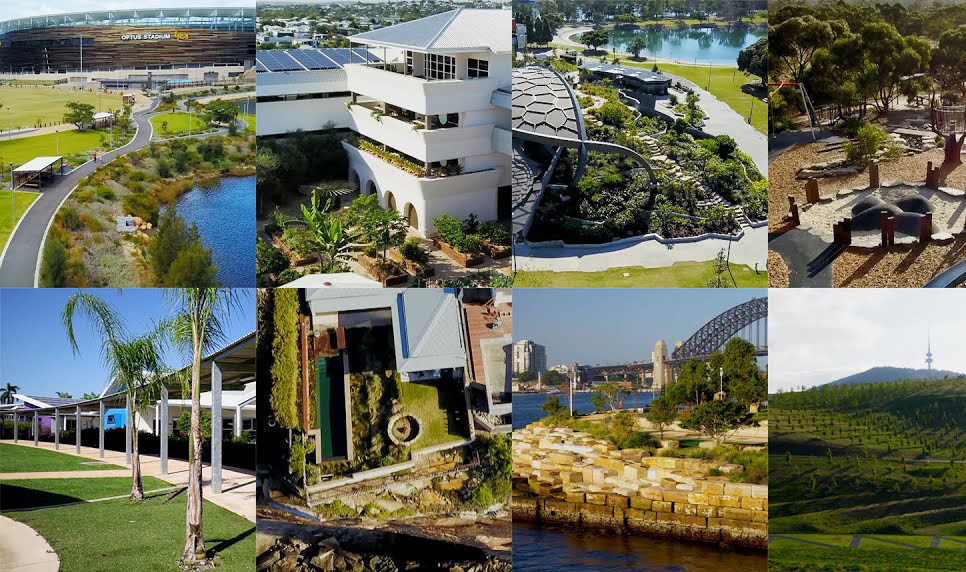 Did You See These Past Features & Articles?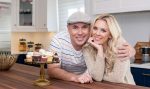 On Air
Making It Home with Kortney & Dave – Season 1
In Making It Home with Kortney & Dave, Kortney and Dave Wilson help homeowners make strategic moves with their money by using their flipping expertise to turn a fixer-upper into the home of their dreams – all while making smart investments into the biggest asset these families own.  With Kortney taking the lead on design […]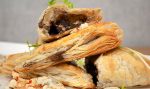 Food
Apple Pecan Gorgonzola Turnovers
Ingredients: 2 7oz. prepared puff pastry sheets, thawed 1 egg 1 teaspoon (5ml) water, for egg wash 1 cup (240ml) apple butter ½ cup (120ml) toasted pecans, chopped ¼ cup (60ml) gorgonzola cheese, crumbled Method: Preheat oven to 400oF (205oC). Lightly flour a clean work surface and roll out puff pastry into a large rectangle. […]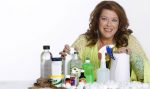 Health & Lifestyle
Lush House
How do you fold a fitted sheet and keep your sanity? Cleaning Guru, Shannon Lush answers life's big questions. Each episode, she finds a household that is out of control. Using her remarkable "domestic detective" skills, she produces a psychological profile of the household's needs and an action plan for its occupants. A transformation show […]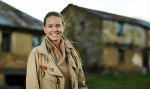 Décor
Life in Ruins
Over two years, International Designer Sibella Court, follows the trials and tribulations of 7 groups of Australians committed to the daunting task of restoring heritage ruins into living homes. From Georgian mansions to colonial pug and pine huts, these Aussie battlers attempt to restore the buildings to their former glory.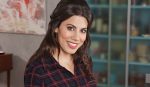 5-Ingredient Fix
Golden Potato and Cauliflower Gratin
PREP TIME: 15 COOK TIME: 50 SERVES: 6 to 8 servings Ingredients 2 cups creme fraiche 1/2 cup whipping cream 3 1/2 pounds Yukon gold potatoes, peeled, cut into 1/8 inch-thick slices Coarse kosher salt and freshly ground black pepper 2 tablespoons chopped fresh thyme leaves, plus a few sprigs for garnish 4 cups fresh […]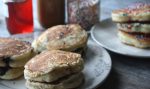 Chef Michael's Kitchen
Decadent Pancakes
Yield:  4 servings Ingredients 3 cups of flour 2 tablespoons of baking powder 2 tablespoons of sugar ½ teaspoon of salt 2 cups of buttermilk 2 eggs ½ cup of butter, melted 2 teaspoons of vanilla Method Preheat your griddle or a large skillet over medium high heat. In a medium bowl, whisk together the […]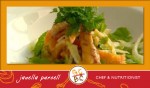 Food
Fennel, Trout and Mint Salad
Ingredients 1 fennel bulb 1 cup chopped mint and parsley 1 large smoked trout fillet 3 shallots, sliced Dressing 3 tbls extra virgin olive oil 1 tbls white balsamic vinegar 1 tsp raw honey 1 tsp Dijon mustard 2 lemons, juiced 1/2 tsp sea salt Cracked pepper Method Combine all the ingredients to make the […]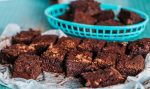 Food
Better Chocolate Brownies
Not only are these some of the healthiest brownies around, they're also delicious, with the cooked beetroot giving them a jelly-like texture. Compared to your standard brownies, these have only 65 per cent of the calories, 40 per cent of the cholesterol, less than a third of the carbs, more than double the fibre and […]