Basement Bedlam & "Peeling Wall Paint" Insert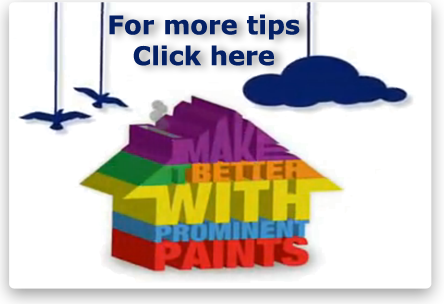 Episode 2
Grant may be the culinary king in the kitchen, but his basement has been left in raw and extra rare form.
Walls are poorly framed and posts are leaning so much the room makes you dizzy.
Can Bryan whip up Grant's renovation skills enough to finish the basement? 
'Make It Better' with Prominent Paints feature
PEELING EXTERIOR BOUNDRY WALL

Make It Better
List of Products & Tools
Go to  the Make It Better website for list products and tools that were required to complete the job.