Baby Room Makeover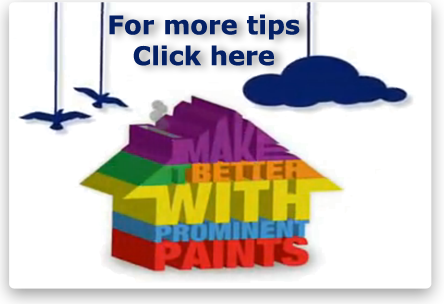 Episode 1
Amanda is a flight attendant whose plans for a new kitchen took a nose dive after she realized she had no idea what she was doing.
Having gone two years without a proper stove, her boyfriend Carl is fed up.
Amanda has to complete the kitchen or she may end up flying solo!
'Make It Better' with Prominent Paints feature
BABY ROOM MAKEOVER

This text will be replaced
List of Products &  Tools
Go to Baby Room Makeover on the Make It Better website for list products and tools that were required to complete the job.