Recipes, DIY, property, gardening, décor, crafts & lifestyle
Local Articles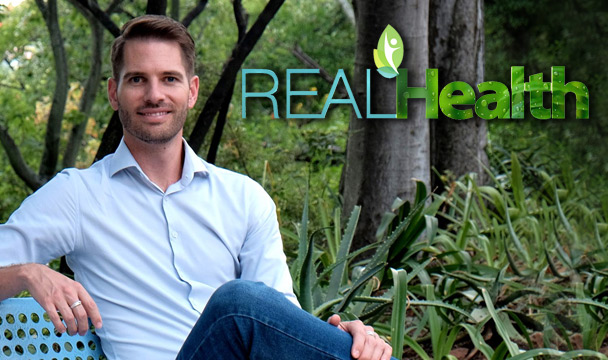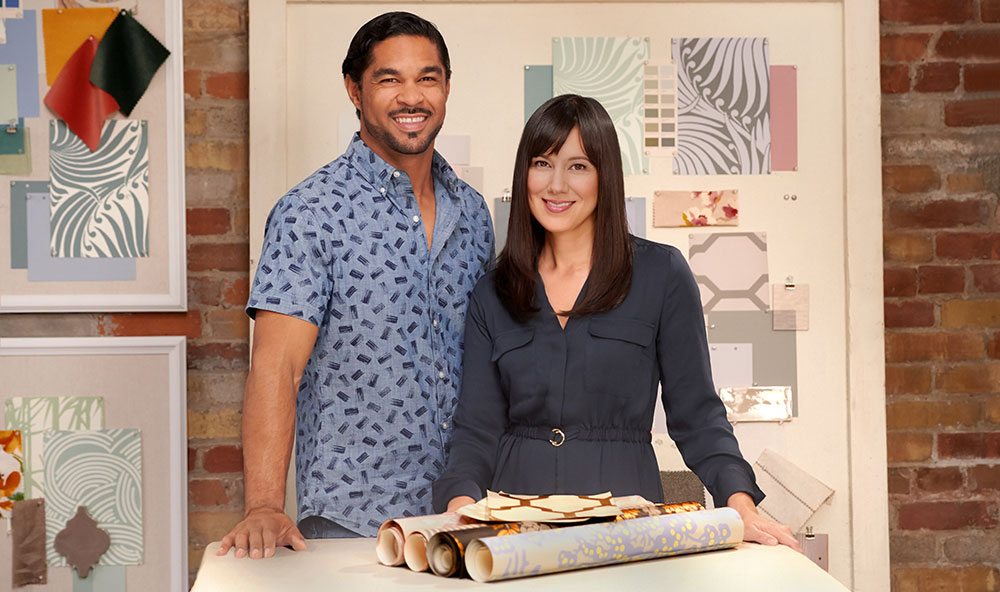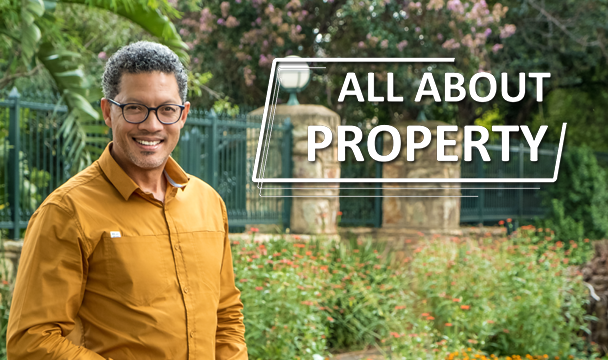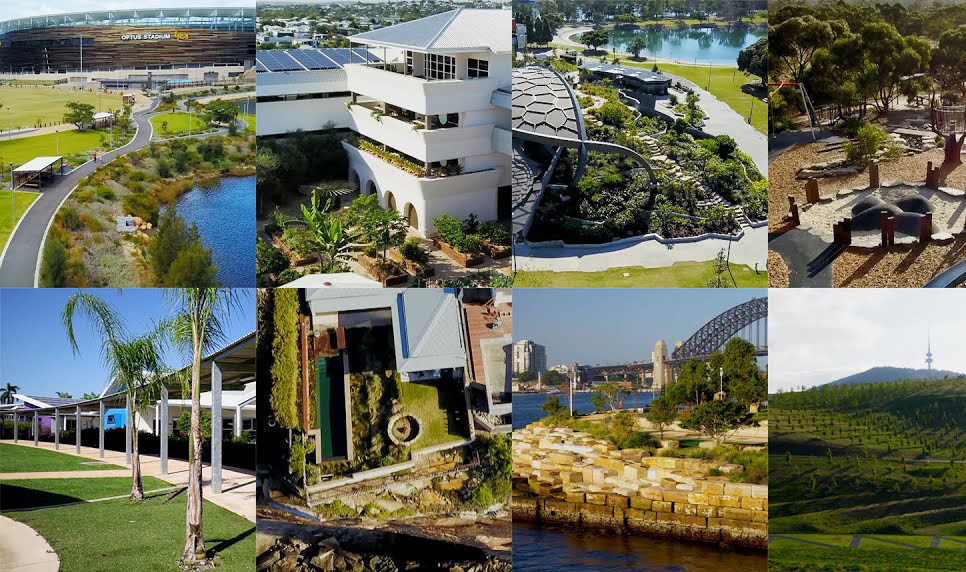 Did You See These Past Features & Articles?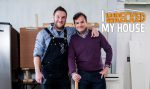 Décor
I Wrecked my House
You need a licence to drive a car but you don't need a licence to own a home! I Wrecked My House is a home renovation series that features homeowners who have literally wrecked their houses and need to be rescued. Comedian Steve Patterson tours the unhandy homeowners' houses and uncovers their ridiculous, outrageous and […]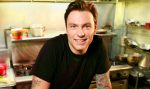 Chuck's Day Off
BLT Bruschetta
Yield: 6 large servings. Ingredients 1 long peasant loaf, sliced lengthways 2 tablespoons good olive oil (25 ml) 1 head garlic, unpeeled, cut in half 1 cup goat cheese, at room temperature 1/3 cup 2% milk (75 ml) 4 large beefsteak tomatoes, thickly sliced 8 slices pancetta A handful of fresh basil leaves, torn roughly […]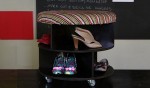 DIY
Storage Seat
The Get It Done team build a seat that doubles as a mobile storage unit. They also chat to an upholstery expert on how best to tackle the upholstery work. What you will need Tools Material list JigSaw 16mm Supa wood Router Top, Middle and bottom shelf – 600 x 600mm – 3 pieces PEX […]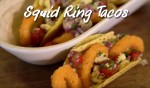 Catch of the Day with Sea Harvest
Squid Ring Tacos
Learn how to make our quick and easy Squid Ring Tacos. A tasty light meal that's perfect for lunch or dinner! Crumbed Squid Taco's with a Herbed Tomato and Chili Salad Makes 8 Tacos Difficulty: Easy Prep time: 15 minutes Cook time: 15 minutes Ingredients 400g Sea Harvest Crumbed Calamari Rings 1 red onion […]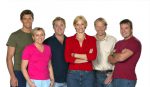 Décor
Auction Squad
Episode 1 – PETERSHAM This week the Auction Squad meets their one day challenge of turning eyesore into an auction day drawcard. An inner city garden gets a new lease on life in their pre auction, budget renovation. The inside team gives two bedrooms a budget revamp then ventures outside to turn an ordinary patio […]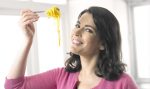 Food
Double Potato and Halloumi Bake
Total Time: 1 hr 15 min Prep: 20 min Cook: 55 min Yield: 2 to 3 servings Level: Easy Ingredients 1 large sweet potato 1 large red firm potato 1 red onion 1 yellow pepper 1 red pepper 1/2 head garlic, cloves peeled 4 tablespoons olive oil Freshly ground black pepper 4 1/2 ounces halloumi […]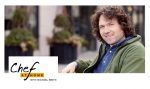 Chef At Home
Fresh Squeezed Lemonade
EASE OF PREPARATION:  Easy, Moderate, Complex A recipe is merely words on paper; a guideline, a starting point from which to improvise. It cannot pretend to replace the practiced hand and telling glance of a watchful cook. For that reason feel free to stir your own ideas into this dish. When you cook it once, […]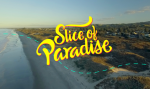 Not currently on Air
Slice of Paradise
Slice of Paradise tracks the journey of couples, families and partners as they endeavour to get on or move up the property ladder. The show follows Peter and Shelley as they travel across New Zealand and compete with each other to find a dream home for 16 property-hunters.